Is this the WAR of the Russian Mob - TOC on the Italian Mafia - Cosa Nostra? It is going on for long time. Look into this. - 8:24 AM 3/30/2020
https://fbinewsreview.blogspot.com/2020/03/is-this-war-of-russian-mob-toc-on.html
russian mafia vs italian mafia - GS
Is this the WAR of the Russian Mob - TOC on the Italian Mafia - Cosa Nostra?
It is going on for long time. Look into this.
The Epidemic in Italy, especially Lombardy, does fit into this investigative concept alZo.
Uncle Semya (Mogilevich), what would you like to say on this subject to enlighten us, the poor little (FBI) nincompoops?
Your guys can have very easy access to the Biowepons, that's for sure. Did your buddy Skripal play the violin for you, on the GRU roof?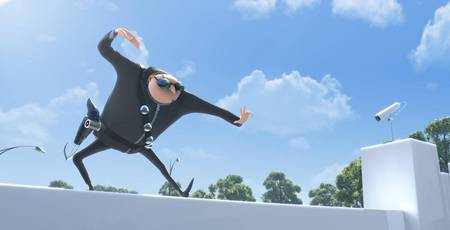 _________________________________
-
Is this the WAR of Russian Mob - TOC on Italian Mafia - Cosa Nostra?

It is going on for long time. Look into this.

How coronavirus cripples the New York Mafia

https://t.co/Wj6jIkzkrO

via

@nypmetro

— Michael Novakhov (@mikenov) March 30, 2020
-
____________________________
__________________________________