#FBI's sloppy job in Utah: Man killed during FBI raid in Utah posted threats online against Biden, sources say
FBI's sloppy job in Utah - Google Search
The News And Times Information Network - Blogs By Michael Novakhov - thenewsandtimes.blogspot.com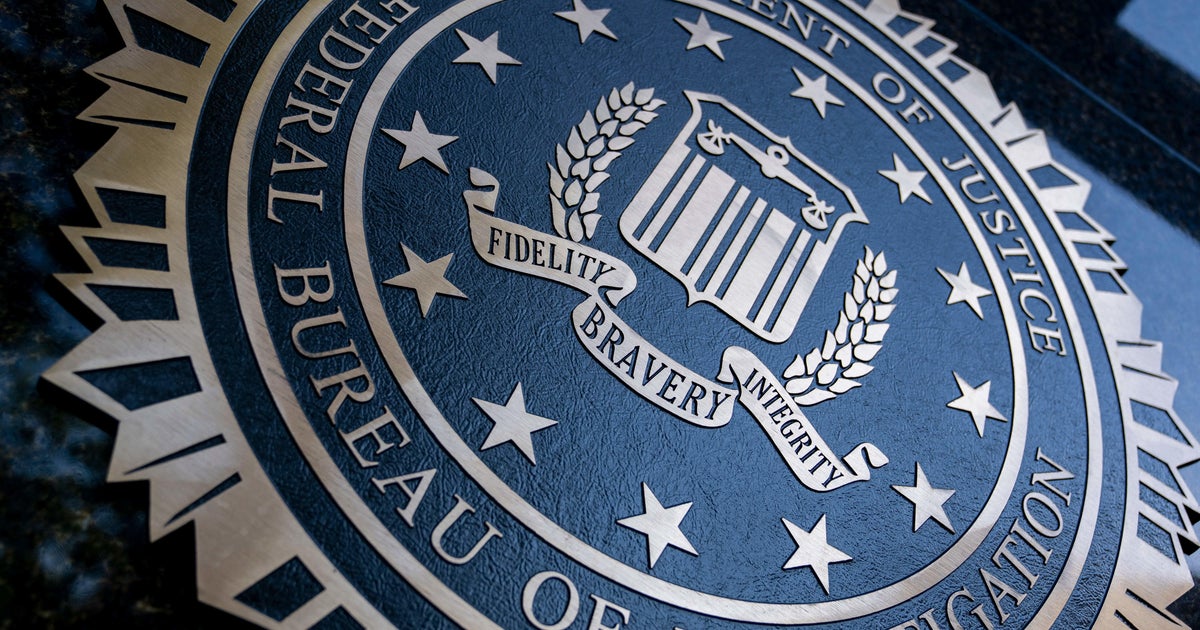 By Cara Tabachnick, Pat Milton
Updated on: August 9, 2023 / 9:56 PM / CBS News
A man was shot and killed during an FBI raid early Wednesday morning in Utah, the FBI confirmed to CBS News. Special agents attempted to serve arrest and search warrants at a residence in Provo at 6:15 a.m. local time when the subject was shot and killed, officials said.
The man allegedly posted threats online against President Biden and others, including Biden's family and former President Obama.
Video recorded by neighbors, and obtained by CBS News, showed the raid, during which apparent flashbangs were seen. One neighbor told CBS News they heard about six gunshots and said the man's body was eventually brought out to the street.
A criminal complaint filed in the U.S. District Court in Utah and obtained by CBS News details graphic threats gathered during an FBI investigation against a number of public officials. The suspect named in the complaint, Craig Deleeuw Robertson, was charged with three federal counts, including threats against a president. Authorities have not publicly confirmed the man who was killed is the man named in the complaint.
Online posts also showed an intent to kill Mr. Biden, the complaint said. In a post dated Aug. 6, Robertson allegedly wrote, "I hear Biden is coming to Utah," and that he was "cleaning the dust off his M24 sniper." The complaint showed photos of the suspect with a long-range rifle and a type of camouflage known as a ghillie suit.
Mr. Biden made a scheduled visit to Utah later on Wednesday.
According to the complaint, the FBI had been investigating Robertson for five months for also allegedly making threats against officials including Attorney General Merrick Garland, New York Attorney General Letitia James and Manhattan District Attorney Alvin Bragg, all of whom are overseeing criminal or civil proceedings against former President Donald Trump.
According to the complaint, Robertson wrote in a March social media post that he would be traveling to New York to fulfill his "dream" of killing Bragg.
— Andres Triay and Ed O'Keefe contributed reporting.
First published on August 9, 2023 / 2:40 PM
© 2023 CBS Interactive Inc. All Rights Reserved.