12:16 PM 10/10/2019 - Two Rudy Giuliani-linked associates, Igor Fruman and Lev Parnas, were detained at Dulles International Airport outside of Washington on Wednesday and are scheduled to appear in court this afternoon.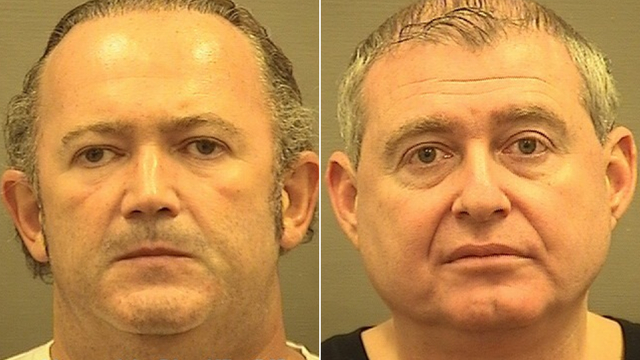 23 min ago
These are the two Giuliani associates who were just charged with federal campaign finance violations
Also on Thursday afternoon, the US attorney for the Southern District of New York — who is prosecuting the two men for alleged campaign finance violations — will hold a press conference to formally announce the indictment in the case.
Fruman and Parnas were booked into the Alexandria, Virginia jail late Wednesday evening, around 11 p.m., according to a spokeswoman for the sheriff's office. They were released to federal authorities this morning, the spokeswoman said.
John Dowd, the attorney who represented Parnas and Fruman in their dealings with Congress, has no comment on the indictment.
Both men are connected to efforts to dig up dirt in Ukraine on Democratic presidential candidate Joe Biden. Fruman and Parnas are due in court in Virginia at 2 p.m. ET.
Rss-formatted: http://feed.informer.com/digests/BATK0RCEXG/feeder.rss
Atom-formatted: http://feed.informer.com/digests/QOZLIY6UGL/feeder.atom